High quality products, technology and speed at the service of our customers. For a design within everyone's reach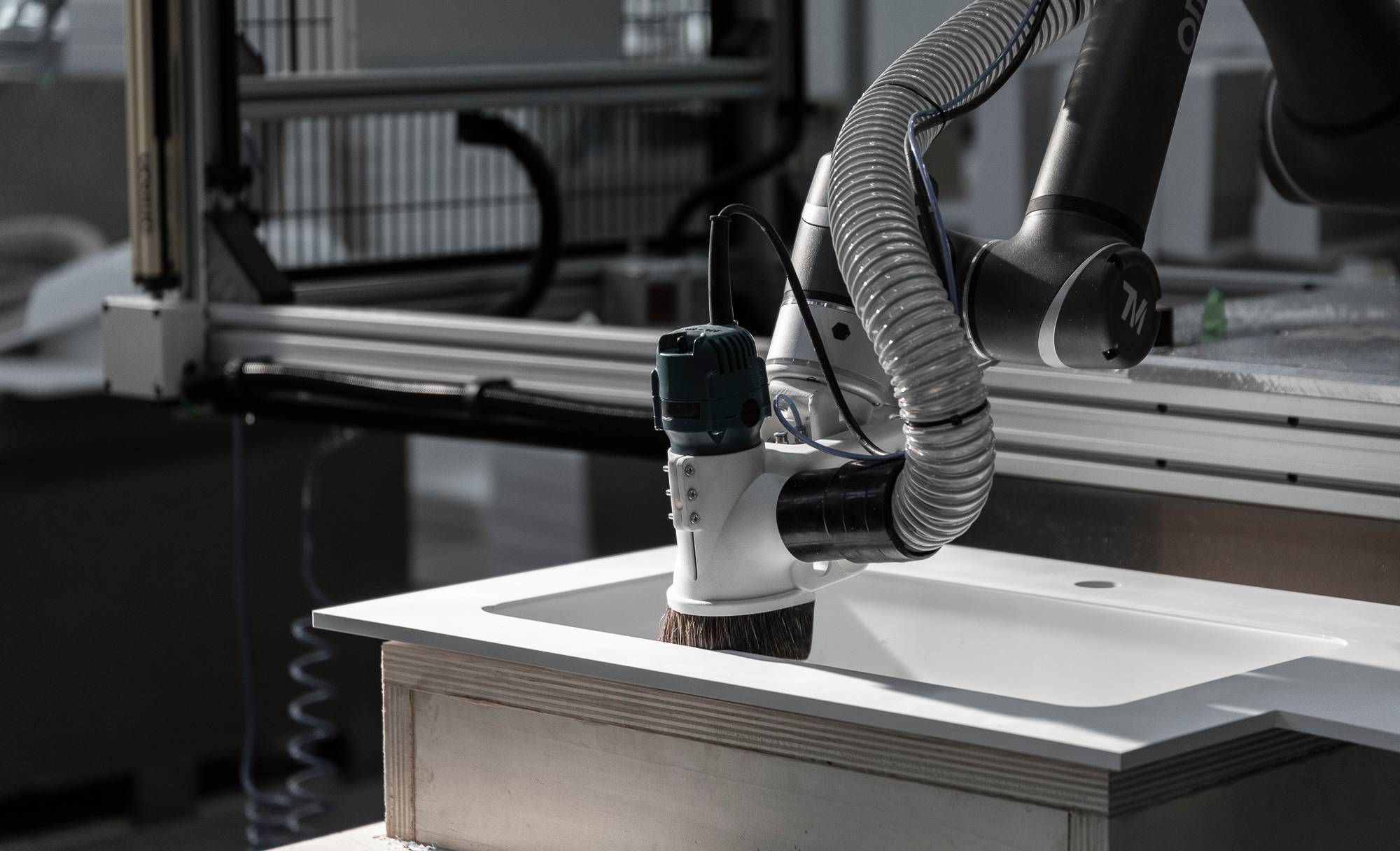 We are an Italian company that operates in B2B. We are young but we have solid roots, thanks to our management with over forty years of experience in the production of solutions for bathroom furniture.
In a few years we have gained the trust of prestigious Italian and foreign furniture industries. Together, we have developed both standard and customized exclusive solutions.

Ability to customize, reliability, speed of execution, technological research, respect of timing and constant support from the first design to the after-sales phase are our strengths.
And we never forget courtesy for our customers and respect for nature.
We are in Le Marche, a beautiful region and a source of strong inspiration. We live in an area crossed by rivers, with many lakes overlooking the Adriatic Sea. Water is a constant, central element in our environmental and design choices.

For this reason, we decided to give to our products names linked to rivers and to our land, to show our small tribute to the beauty of this territory:

Chienti, Conca, Pennino, Sovara, Pioraco.

Refined design and always accessible products.
MORE INFORMATION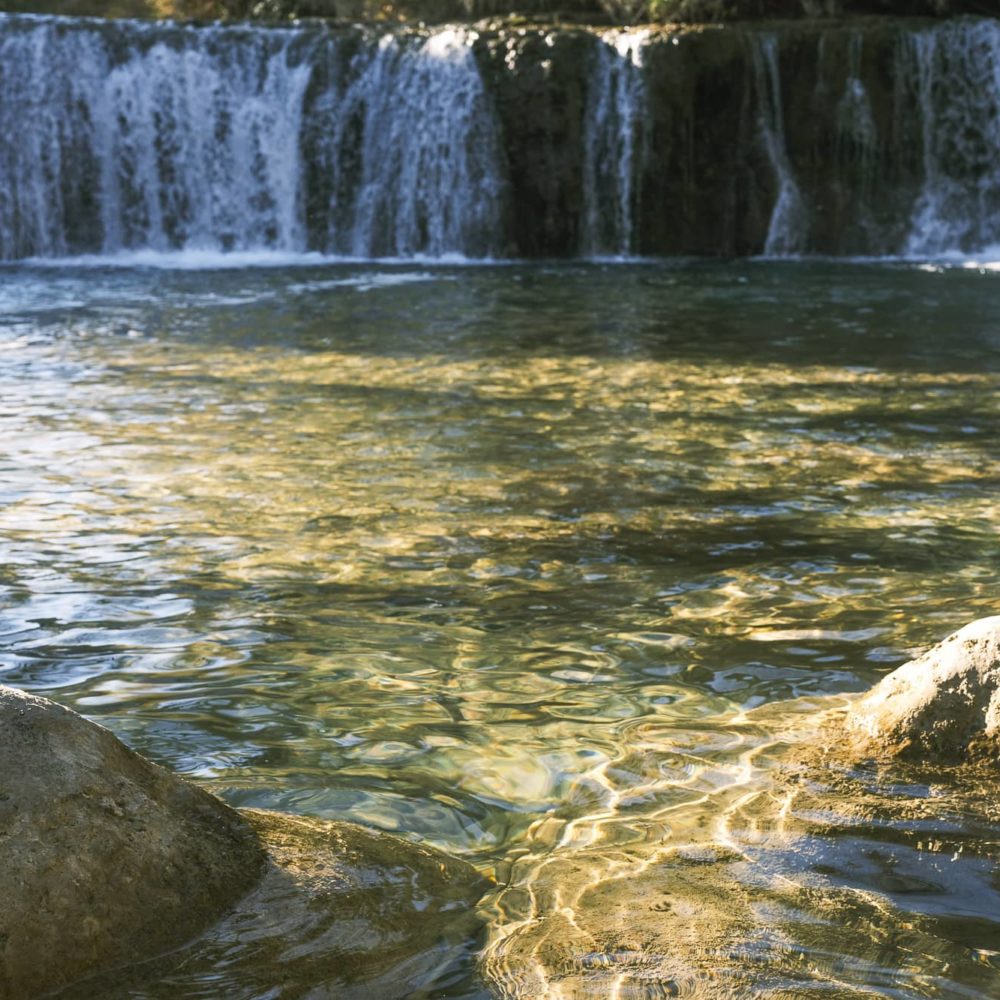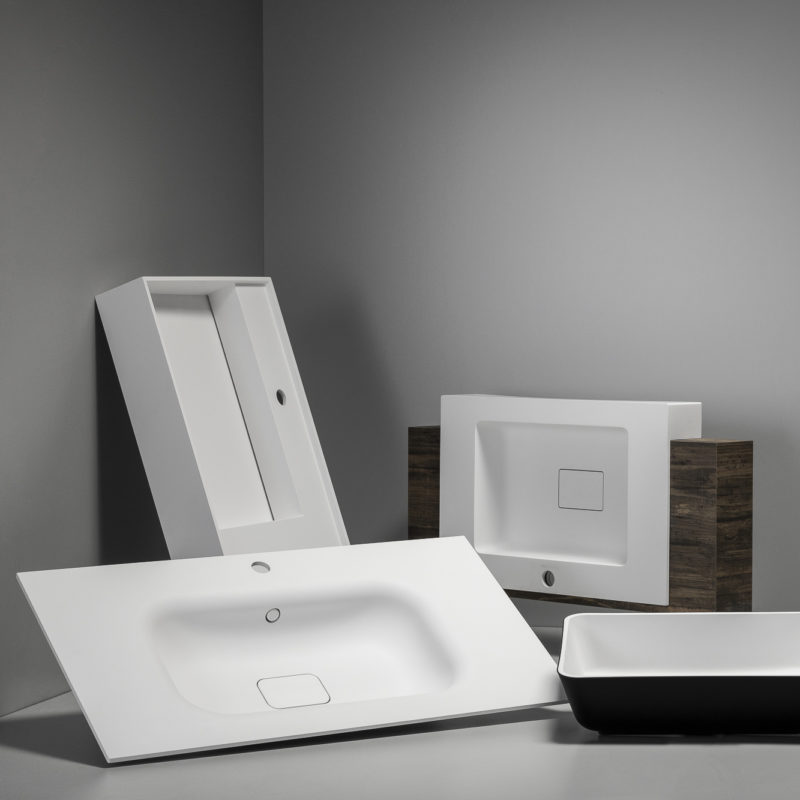 We produce using different materials. We have been specialized in the use of Hpl, Hpl Fenix and Ocritech®, our High-tech acrylic-based material. We always choose the right material thus sharing with the customer the perfect balance between design, cost and functionality.

We subject materials to constant tests to certify their technical and physical characteristics. For Ocritech® we have certified its resistance to scratches, shocks, UV rays and temperature variations. Furthermore, we guarantee the simplicity of sanitization, as it's easy to clean and sanitize.
more information
Environmental sustainability
We live in a particular age where the role of human being in the planet is called into question. This deep reflection has led us to rediscover dormant values.
So we have chosen to use energy from renewable sources, to use a recyclable and light material, in order to reduce waste and CO2 produced during transport. Furthermore, we are working to improve all production processes in order to reduce consumption. A small step, but still in the right direction, to support life and the environment.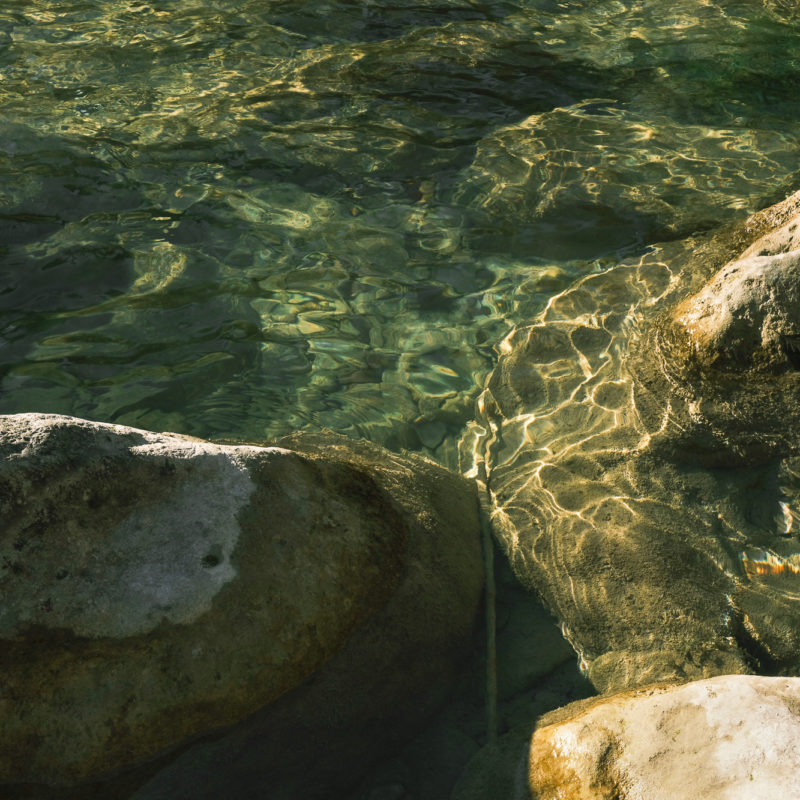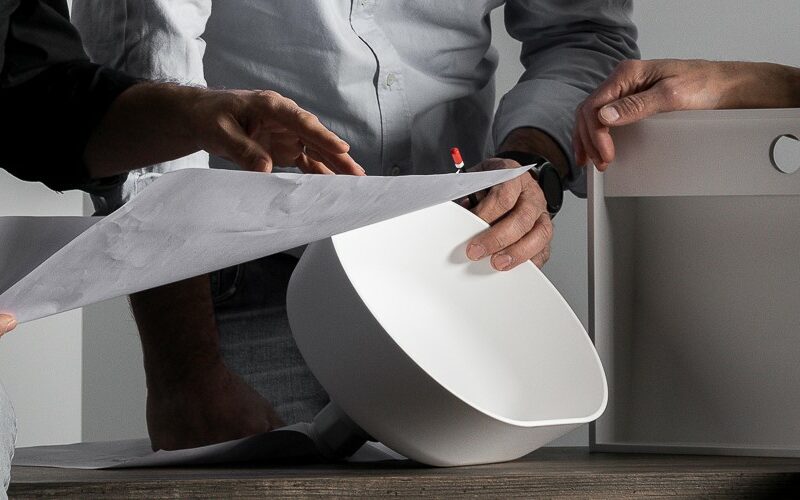 Our R&D department is always looking for new solutions to ensure the best levels of reliability and safety.
We invest over 3000 hours a year in the development of new products, searching increasingly innovative and comfortable solutions, always working to make design objects accessible to everyone.
Ocritech® is our high-tech material with unique features. Its resistance to stains, bumps and scratches is combined with a unique lightness compared to competitors.
more information
We are in Central Italy, in Le Marche, an industrial area known for the development of bathroom furniture. We are active part of an international circuit headed by Nicos International Spa.
contact us