Born to create new solutions, between design and functionality.
Topcustom and Ocritech®: our story
The company has its roots in the Italian entrepreneurial fabric with 40 years of experience and success in the sector of the production of accessories for the bathroom. In 2013 Topcustom was born, starting the production of washbasins in Ocritech®, today one of the most requested materials for the realization of tailor-made solutions of bathroom furniture.
In 2018 we become Topcustom International Srl, in collaboration with Nicos Internationale Spa.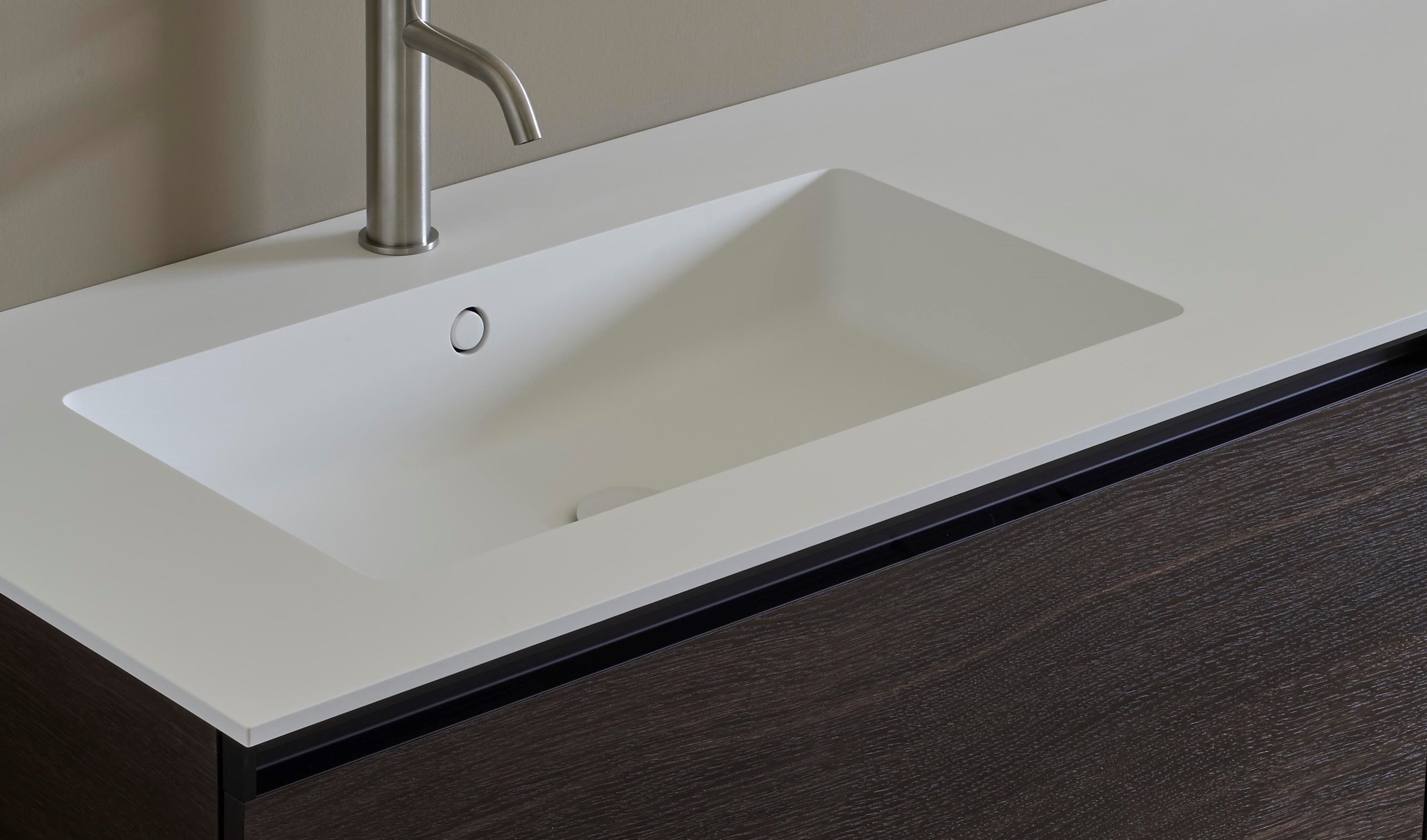 2013
Topcustom was born with a production area of 500 square meters. Here has been produced the first Washbasin in Ocritech® and Cerasa is the first partner who took it into its catalogue
2014
Legnobagno inserts Ocritech® to catalog
2015
The production grows and we begin our collaboration with Azzurra and Punto Tre
2016
Azzurra, Punto Tre and Xilon
insert the first products in Ocritech® catalog
2017
New production unit of 2000 square meters. Blob and Fratelli Stocco insert our Ocritech® washbasins in their catalogues
2018
Significant increase of production. Founding of Topcustom International in partnership with Nicos International Spa, which will market our products in Italy and abroad.
2019
Production grows and the first collaborations begin in Spain, France and Germany
2020
Over the past two years, the company has been growing to double its production capacity.