We meet the various requests of the market with customized solutions.
Is there anything we can do for you?
The market is constantly looking for more and more personalized solutions: in Topcustom International we are able to respond to every need thanks to the industrial-handmade nature and to our exclusive Ocritech® material.
Our goal is to create innovative, versatile and customizable products, within a sustainable activity that pays attention to the well-being of people who make up our team and the environment that surrounds us. That's the reason why we create non-toxic products, recyclable at the end of their life and why we supply our production lines with energy from sustainable sources.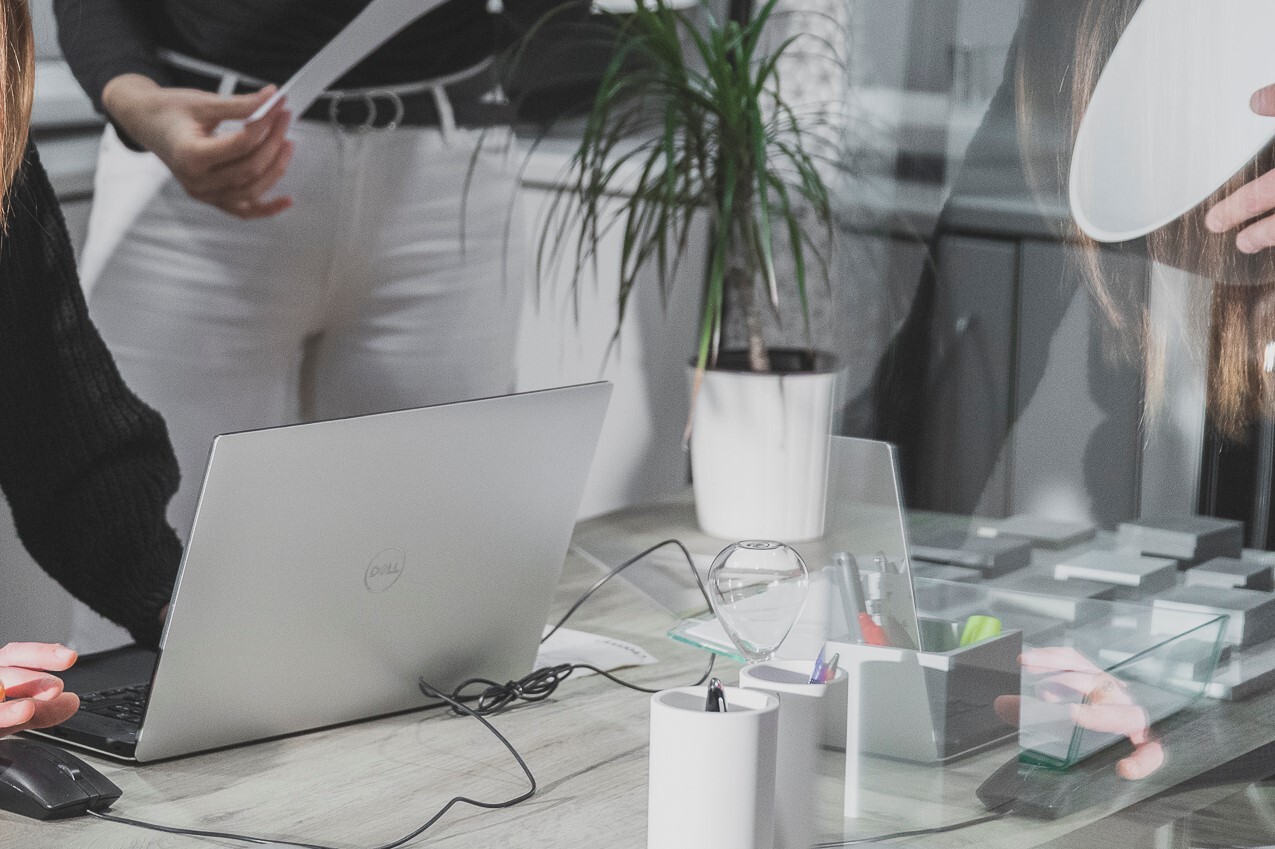 annual production capacity

Thanks to the growing demand, we steadily invest in new technologically advanced machines to increase production capacity and to be ready to new market challenges.
shower trays (without tub)

tubs (total tubs produced)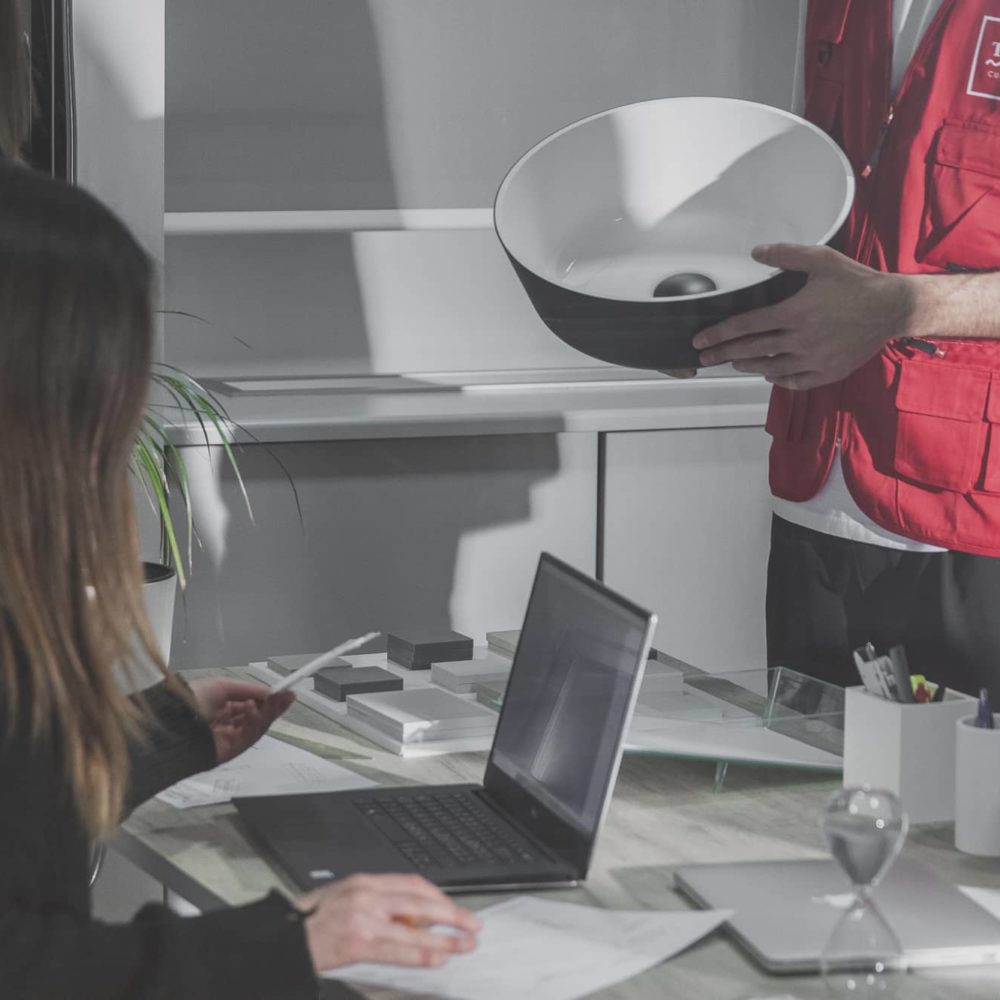 The union between tradition and innovation
Topcustom International is an Italian company based in Central Italy, which founds its success on the entrepreneurial tradition of Le Marche region.
Topcustom International was born from the partnership between Topcustom – which relies on a know-how of forty years of experience in bathroom furniture – and Nicos International Spa, a leading company in the sector.
Our strength is to grasp the requests of the market and develop innovative products with the use of Ocritech®, our acrylic material with unique characteristics, which allowed us to respond to the many customization needs typical of this market, always looking for innovative and bespoke solutions.
Adaptability and speed of execution
One of our strengths is the ability to meet your needs by implementing projects in close cooperation with your design office.
Our goal is to realize your requests by guiding you in the development of new and effective solutions.
The ten-year experience of our production and technical departments, allows the resolution of each proposal: from the request to the finished product in a maximum of five weeks.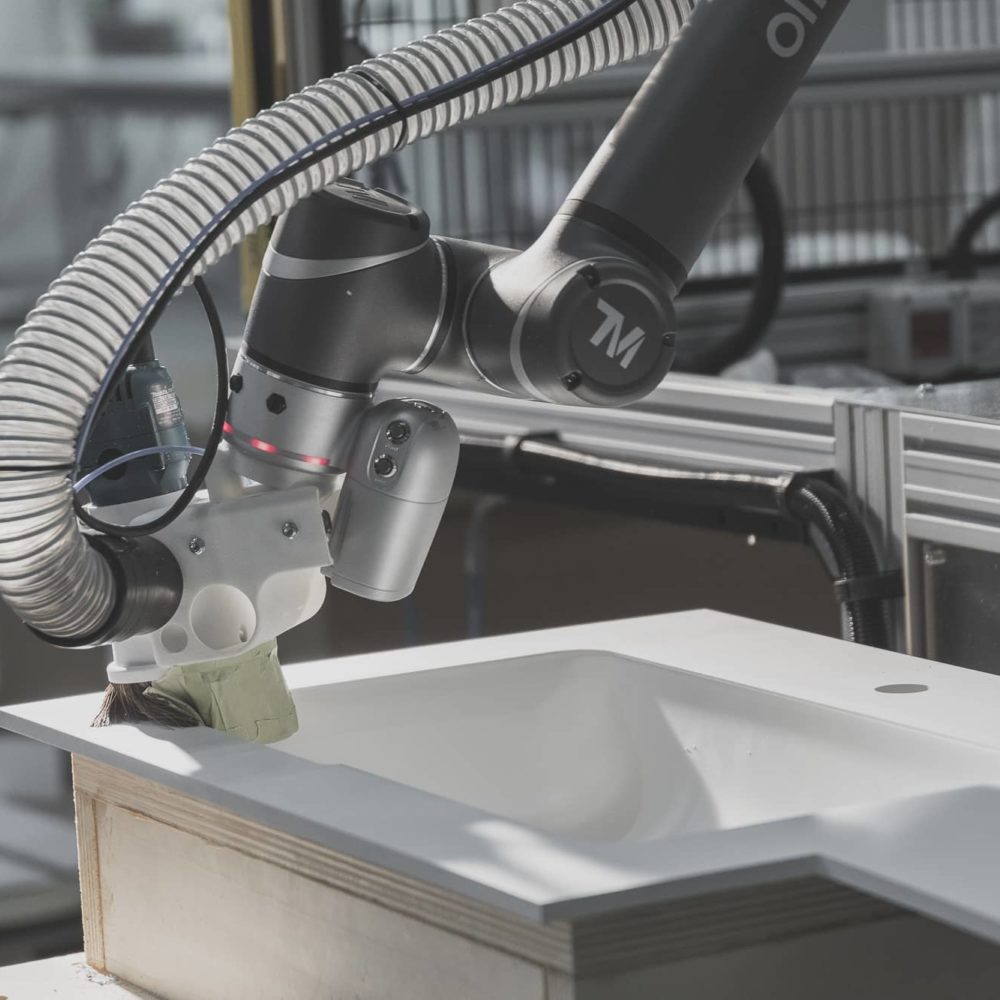 Customization and rapid prototypes
We are able to provide samples with rapid prototyping and to produce them in a very short time, in order to receive the customers feedback which is useful for the realization of the final product.
Industry and artisan touch

Every product is finished by hand at the end of the industrial chain. This allows us to verify that each piece corresponds to the required characteristics and that it is qualitatively suitable for the next stage, up to packaging.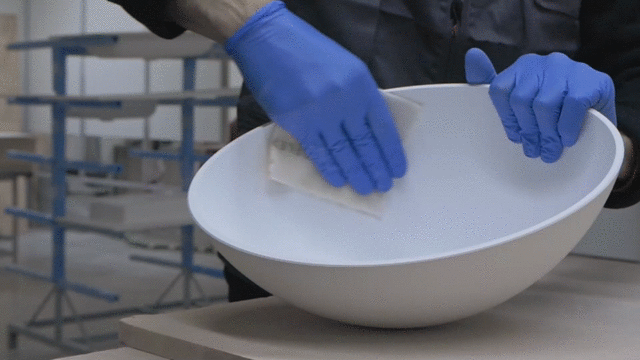 Our materials and all our products are steadily checked by the most important certifying bodies, in order to guarantee the best quality all over the world.